Susanne Leipnitz in numbers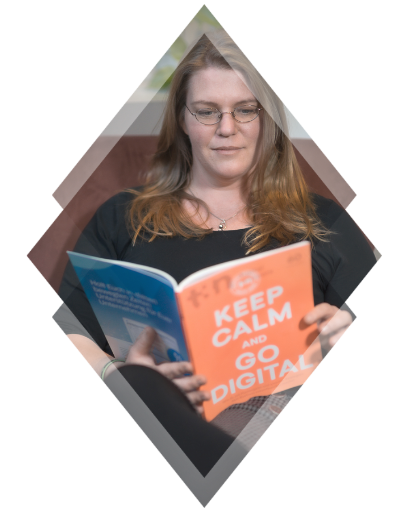 Knowledge you can find everywhere on Wikipedia - There are stronger weapons and Susanne Leipnitz knows how to use them:
No matter if on Live- or Digital-Stage, TV, Podcast or just on social media: This therapist and speaker cleans up your mind!

Her mission is nothing less than YOUR HEALTH.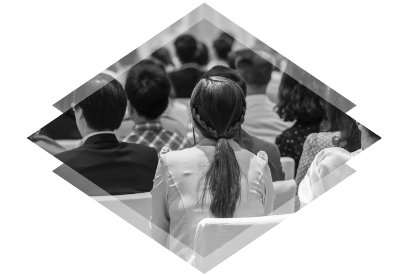 You can book Susanne Leipnitz for your event.
All it takes is an eMail!