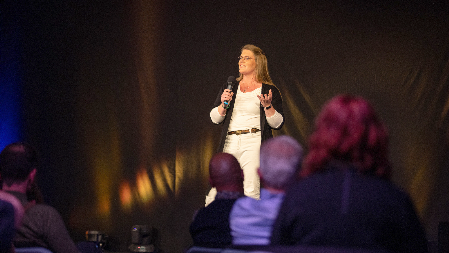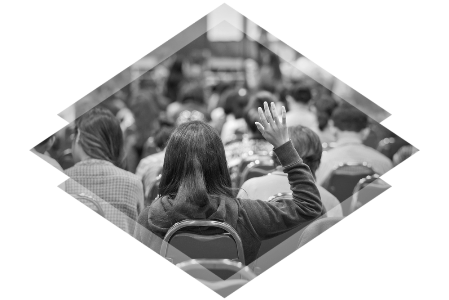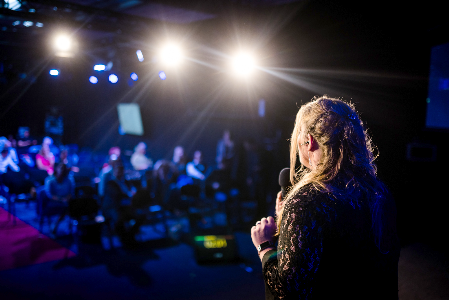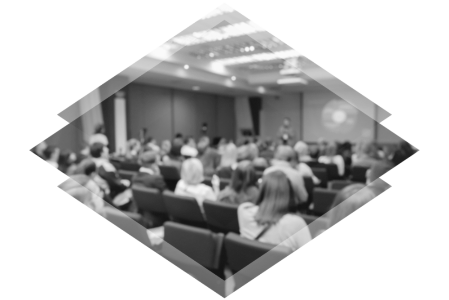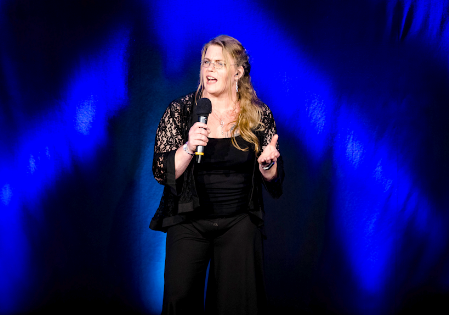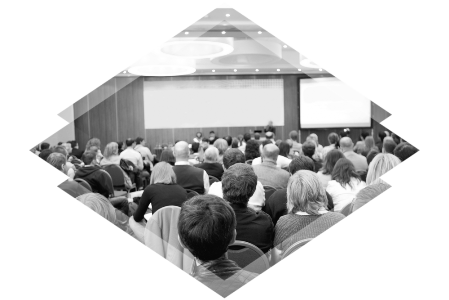 - The Show -
Dead with 30 - burried with 60+?
A
ging is so much fun: At first we may develope a few aches. pains or just some overweight. Later maybe a nice little arthrosis, some diabetes type 2 or a funny nonalcoholic fatty liver comes along to play. Now THAT is fun, isn't it?
To keep the boredom at bay, we tend to spice life up with a neat little bournout or depression every once in a while. Then, if we still have too much time on our hands, we probably might considering adding some hypertension and other fun things to that list.
Our health must end before our lives do - that's the law!
And if that's not enough, we look for more challenges served as small dishes to ruin our mental health for good.
The main-dish served is perhaps the absolutely important quest for the big "Why" of life.
As nice little side dishes, society likes to serve us self-help and motivational books or manuals every now and then
. Our desert is a colorful mix of the illusion of saftey, the questioning of our mental state, and the loss of resilence.
In the end, we just sit back and enjoy assisted dying.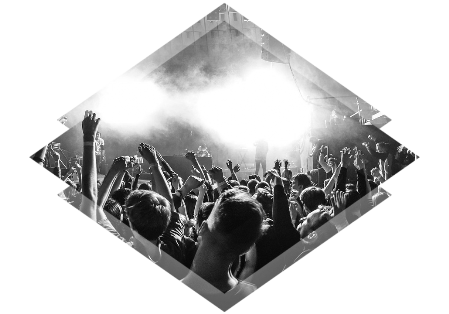 Yes, life is fun, isn't it?
There are ways around that whole bullshit, but you probably do not want to hear that, do you?
All you want is a magical pill and continue with your life.
Good luck finding that pill!
Like every good investigator, Susanne Leipnitz looks
at your life and tends to tear apart your doctrines. She identifies the suspects and nails them down without the slightest chance of mercy. This crazy therapist and pain expert knows how to trigger you and challenges your habbits. Her weapons are cruel: sarcasm, science, patient stories and lots of very dark humor.
More efficiency, more happyness and energy.
Susanne Leipnitz sets the needed impulses for you to change your life for the better.
(ok, truth is: she kicks your butt and gets you moving! And it works like a charm!)
If you do not want all that, you should never, ever book Susanne Leipnitz as a Speaker for your event!
But if you want the change of your life, she is just one eMail away from you.
"Everyone dies one day - hopefully as a happy camper and of old age."
Booking
The highlight for your event!
Online and live.

Please send your request for booking Susanne Leipnitz by eMail.

General events include but are not limited to:
Corporate Keynotes, Association Events, Interviews,
Motivation Events, Business Exhibitions
Comedy Clubs.